Achievement Google play keeps failing?
Hi I'm new to the game.
I Connected through google play services into TWD. But the achievement keeps saying not completed. I'm clearly connected to Google play:
- In achievements on bottom i see the green bar: "Google play Achievements".
- In Social tab i see: "Disconnect"
* tried to disconnecting logging out, relogging, connecting etc.
* tried to log out going in through google play app
* Tried to stand on my hand while licking my heals
Nothing worked for now, any suggestions?
Tnx a bunch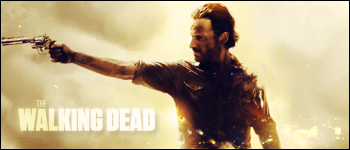 Vlaamse Crew: join us - open recruitment - only active players inside!! Enkel actieve spelers!!
Momenteel
nr 1
lokale ranking: BE en
nr 3
globale ranking!!
Answers
Categories
333

Welcome

21.7K

The Walking Dead: No Man's Land

4.6K

Bugs & Issues

1.5K

Off Topic