Guild War battle: first blood
Complete battle of the second fight. The first battle did not let you see which mission you cleared. It was very confusing. The second battle seem to fix that and showed which mission was cleared in the set your in. You were able to see the other guild your tracking in that set of 3. Each set has six missions your fighting to clear and find them. Once they are found Ymir shows you and you enter that mission to fight. Don't seem to be like it them but if so then cool. Wonder if it's like outpost?
Let's hear you responses.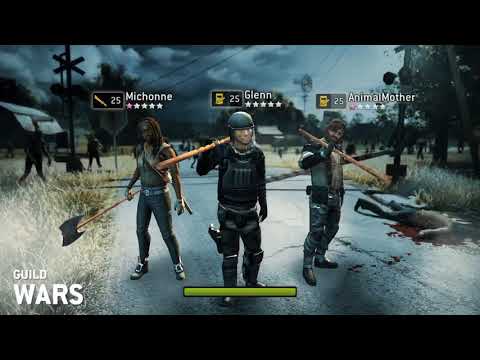 https://youtu.be/SKv47BwWKBo
Comments
Categories
339

Welcome

21.8K

The Walking Dead: No Man's Land

4.6K

Bugs & Issues

1.5K

Off Topic