Allow me to reintroduce myself...........
Jenng
Member
Posts: 3,361
✭✭✭✭✭
With one of the most depressing days in NML history I almost forgot that after years of grinding the shit out of the forum I am "the all time leader. " a leader board I'm finally qualified for. Lol 😂
But I will also answer to queen leader, Princess throatpunch, most exquisite of all time leader jenng.
I beat your ass DLich
Of course my extreme victory comes on the exact day that Guild Wars........... my only reason for playing......... is taken from me.
Time might be short.
Thank you community for all the lol's, awesomes, likes, agrees and even the disagrees and jss's, I guess.
in lieu of crowns, jewels, and red gas if you would please gift me gif's and memes.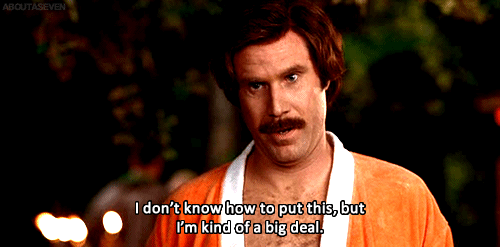 Comments
Categories
343

Welcome

21.8K

The Walking Dead: No Man's Land

4.6K

Bugs & Issues

1.5K

Off Topic