Graphics on BlueStacks4 is not configurable - ERROR
Hello,
BlueStacks4 as well as NoxPlay emulators. This is the only game where distorted graphics and I tried a lot of customization options - I did not help anything.Here's the video: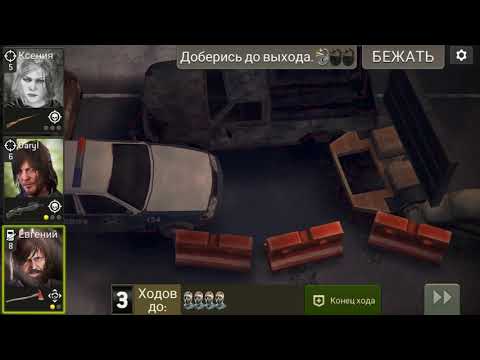 https://youtu.be/pSNi-RPe-eY
Computer modern and gaming 2018. In other games it is not, in other games everything works well.
Any reasonable suggestions please help
Comments
This discussion has been closed.
Categories
343

Welcome

21.8K

The Walking Dead: No Man's Land

4.6K

Bugs & Issues

1.5K

Off Topic