I feel like it's too much war.. 🦫🔥🔥
..finally at the beginning there is a lot of activity..players looking for guilds etc.. and then week after week players leaving the game and quitting...
i understand it's a big incoming for NG..but i'm not sure it's a big deal for them. it's not a big deal for guilds and either for NG.
It should be like Nation War...of course not 1 x year..but maybe 1 x season. Winter war...Spring War...etc..
just my cent. Capy cent..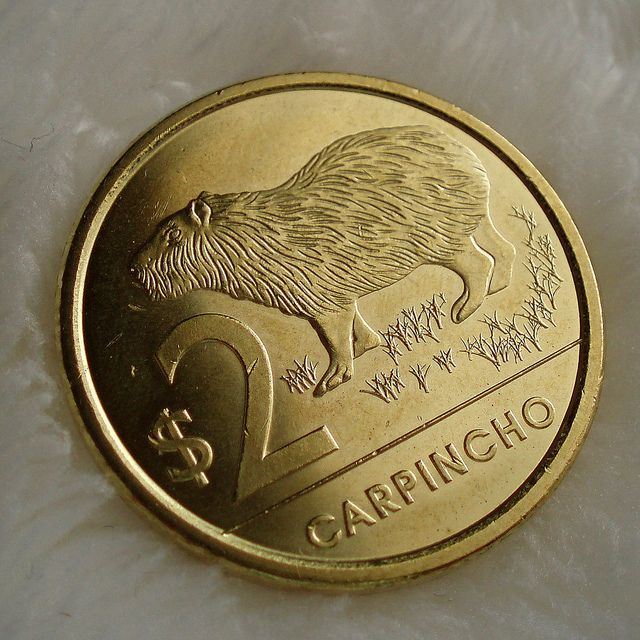 "Always be yourself unless you can be a capybara. Then always be a capybara".
--> Do you need a guild? ...send me a
Private Message
. LINE ID: capyrodent
My
Recruiting den
. Capy into
Music History
 and my "
Art Objects
" in the Next Games Collection, now DECA Collection.
Comments
Categories
339

Welcome

21.8K

The Walking Dead: No Man's Land

4.6K

Bugs & Issues

1.5K

Off Topic