Cerberus 🍉🍉🍉 The 3 headed Walker
Finally here is an awesome footage of the mythological Cerberus 3 headed Walker.
From your beloved Rodent 🙂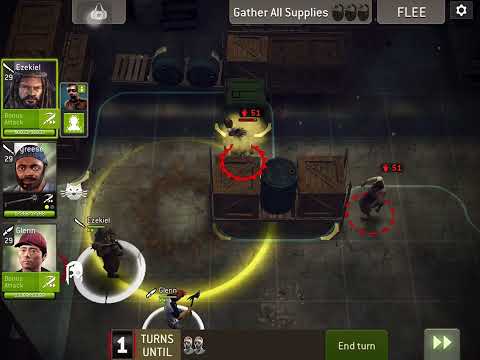 https://youtu.be/WSFaxeWttbI
"Always be yourself unless you can be a capybara. Then always be a capybara".
--> Do you need a guild? ...send me a
Private Message
. LINE ID: capyrodent
My
Recruiting den
. Capy into
Music History
 and my "
Art Objects
" in the Next Games Collection, now DECA Collection.
Comments
Categories
339

Welcome

21.8K

The Walking Dead: No Man's Land

4.6K

Bugs & Issues

1.5K

Off Topic