NML Hall of Fame - Stelio
As part of "
NML Hall fo Fame
", I proudly present you one of the nominated players:
Stelio
!
"I'm Yannick, 33 years old from Paris where I'm an engineer in a capital market software company. I like travelling and I'm a DJ at my free time.

How did I come up with my nickname? Well...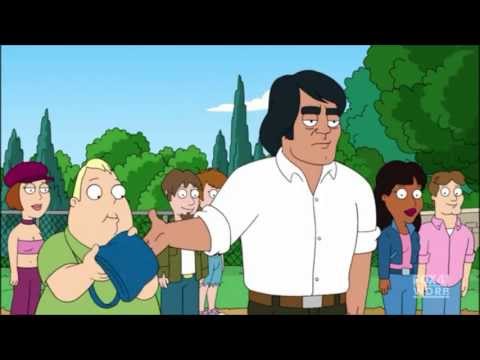 https://youtu.be/i1nPGM-2Q0w

I downloaded it one month ater it was released and I really enjoyed the history mode, that's what got me hooked. I started playing the challenge once I joined my first guild "Twenty Alive" for above 2 months. After some drama there I decided to leave and started a small guild that eventually merged with French Squad in June 2016 and I've been there since then. We started with 30 members and we grew fast to become the most important French community with 6 guilds.

Most memorable NML moment is something that almost made me quit the game but that turned out to be a necessary evil: the luck + dodge nerf. Back in the day you could stack luck and dodge and probably bullet dodge to build a super Nijas team that could just slalom between walkers and avoid bullets like Neo. I mean check these videos, it's just ridiculous now lol.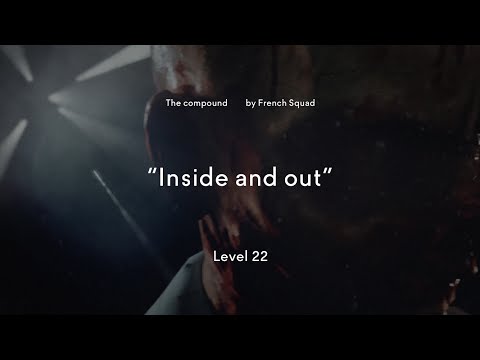 https://youtu.be/UhjmmzfK8bs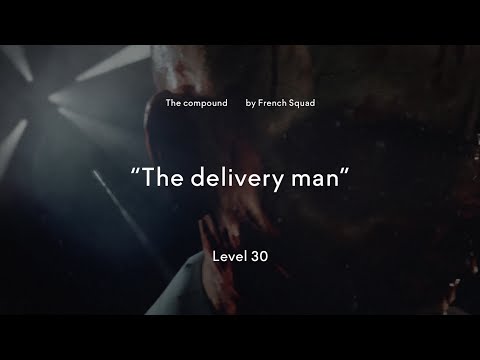 https://youtu.be/ZCgmVIoKn4Y

Back in the day when NG took that from us I was so pissed but with some hindsight The game was just a dodging contest. Changing that opened room for more strategy.

My three favorite characters:

- Sasha! She rules this game by far if you like high level missions ! I badged her defensively and I can afford a few hits at extreme levels.

- Sexy_termi: I adore melee and I'm a big sentimental. She's my 1st legendary survivor and she could dodge everything back in the day
I named her after Termi because she rocks and she's sexy. I also badged her defensively because that's the only way I can use melee at high level.

- Cherokee: She may be old and uggly but she's a badass! She's full offensive shooter and can one shot a level 31 tank with a charged attack. I bagded her with on critical chance to boost sure shot trait, which is perfect with a long range gun. 3 destructive badges because she almost only does critical hit. 2 damage badges to boost a bit her power.

I'm honored to be considered an nml HOF. I know I'm not really chatty here on the forum but I'm alway available to help anyone on Line and YouTube(https://www.youtube.com/channel/UCAO3jKD8wgyUIFHxw-mLctg) where I post high level challenge videos as much as I can. I'll also be doing a tour in the comming months so feel free to send me an invitation if you can make a spot for me in your guild.

Thanks."
Congratulations!
Comments
Categories
343

Welcome

21.8K

The Walking Dead: No Man's Land

4.6K

Bugs & Issues

1.5K

Off Topic