Nation Wars 4 - Info and Rules
Nation Wars 4 is February 26. (Note: Date could change because of Guild Wars!)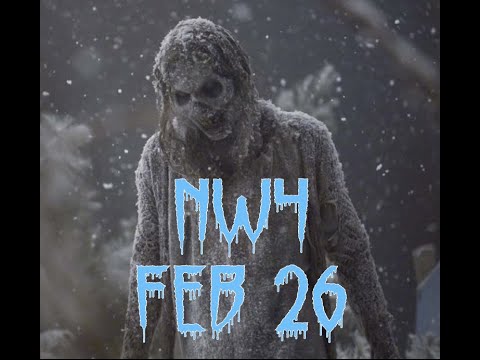 https://youtu.be/vbPhMmtCceM
Rules:
1. Real Guilds Only
2. Team NATION = Guild Name (Ex. Team CHINA)
3. Add #NW4 in guild description
4. Players must be born or living in the nation they play for *
5. Pirates can have 1 player per nation
6. Nations can have fun teams (Ex. Team USA 2) **
7. Small neighbouring countries can ask permission to create a regional team
8. Players that received a ban from NG during and after NW3 will not play in NW4
* Nation leaders are responsible to check player nationality and location. All players must verify location if asked.
** No "fun" teams will show up on NW4 Championship poster.
Comments
Categories
343

Welcome

21.8K

The Walking Dead: No Man's Land

4.6K

Bugs & Issues

1.5K

Off Topic