Screenshots: Community, show us your support!
This is a female event only. The message we want to send is
VIOLENCE AGAINST WOMEN IS NOT A GAME
.
If you're not a woman and support this cause and want to show it, ask your leader(s) to write #GIRLPOWER in your guild's description. Share your screenshot with all the community here! ⬇
We're happy to see that weeks to the event there are already some guilds that are showing their support. You guys are G R E A T!
♡♡♡♡♡
📌 ADDED: SCREENSHOT UPLOAD STEP-BY-STEP TUTORIAL 👇🏼
1. Take a screenshot of your awesome guild description.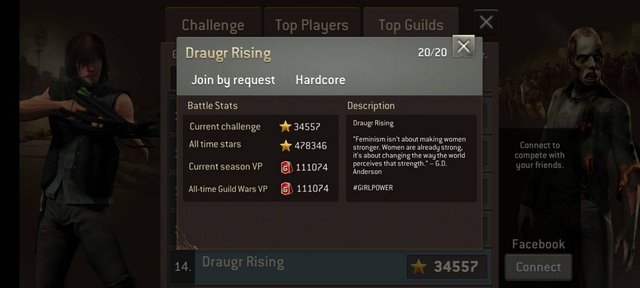 2. Upload it in a free online image hosting. The easiest one to use I found is
https://postimages.org/
.
3. Choose the image and it will be uploaded automatically. Once it's done you will see it. Below it'll show several link options. Copy the one that says "Direct link".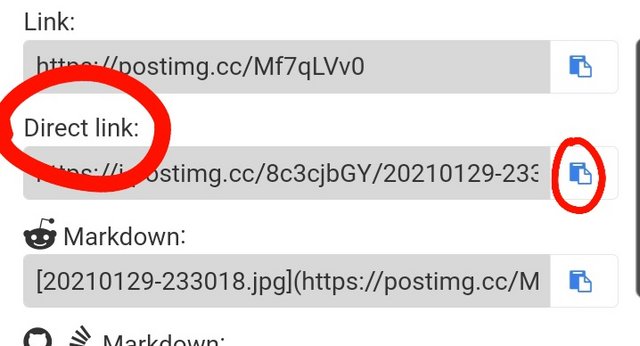 4. Come back to the forum, go to the write a post section at the bottom of this discussion. Tap/click the white box (important step) and select the option "Insert an image" (1). Paste the link in "Image URL" (2) Press enter key.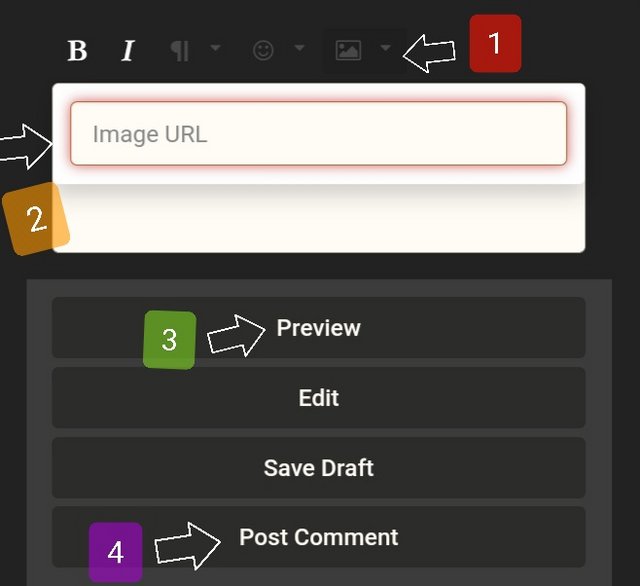 5. You will now see the photo in the white box. Additional comments are optional (but nice to read 😁). If you want to add something else, I recommend to write it after inserting the screenshot.
6. Tap/click on "Preview" (3) to see how it looks, tap/click on "Post comment" (4) to share it.
Well done 💪🏼
-----


"The world is a stage, but the play is badly cast..."Oscar Wilde
Comments
Categories
343

Welcome

21.8K

The Walking Dead: No Man's Land

4.6K

Bugs & Issues

1.5K

Off Topic