Thoughts on the new Hazard Bulldozer Shotgun
What are y'alls thoughts on the new "Hazard" Bulldozer Shotgun as a reward for the Survival Pass?
I've never been one to purchase the premium pass and I don't exactly intend to now, but I think the cosmetics and animation on this shotgun are AWESOME. This is the first weapon I've actually seen that changes color in the weapon info screen instead of just being a "crimson" recolor.
I'm also interested in the different traits that this shotgun has but piercing seems kind of counterintuitive. I get that it has it so that the rooting trait can take effect but I still think lucky or concussion would be better.
Either way tho huge props to NG for making this shotgun actually stand out and giving it cripple. It looks like it's straight out of the FTWD Radiation Zone!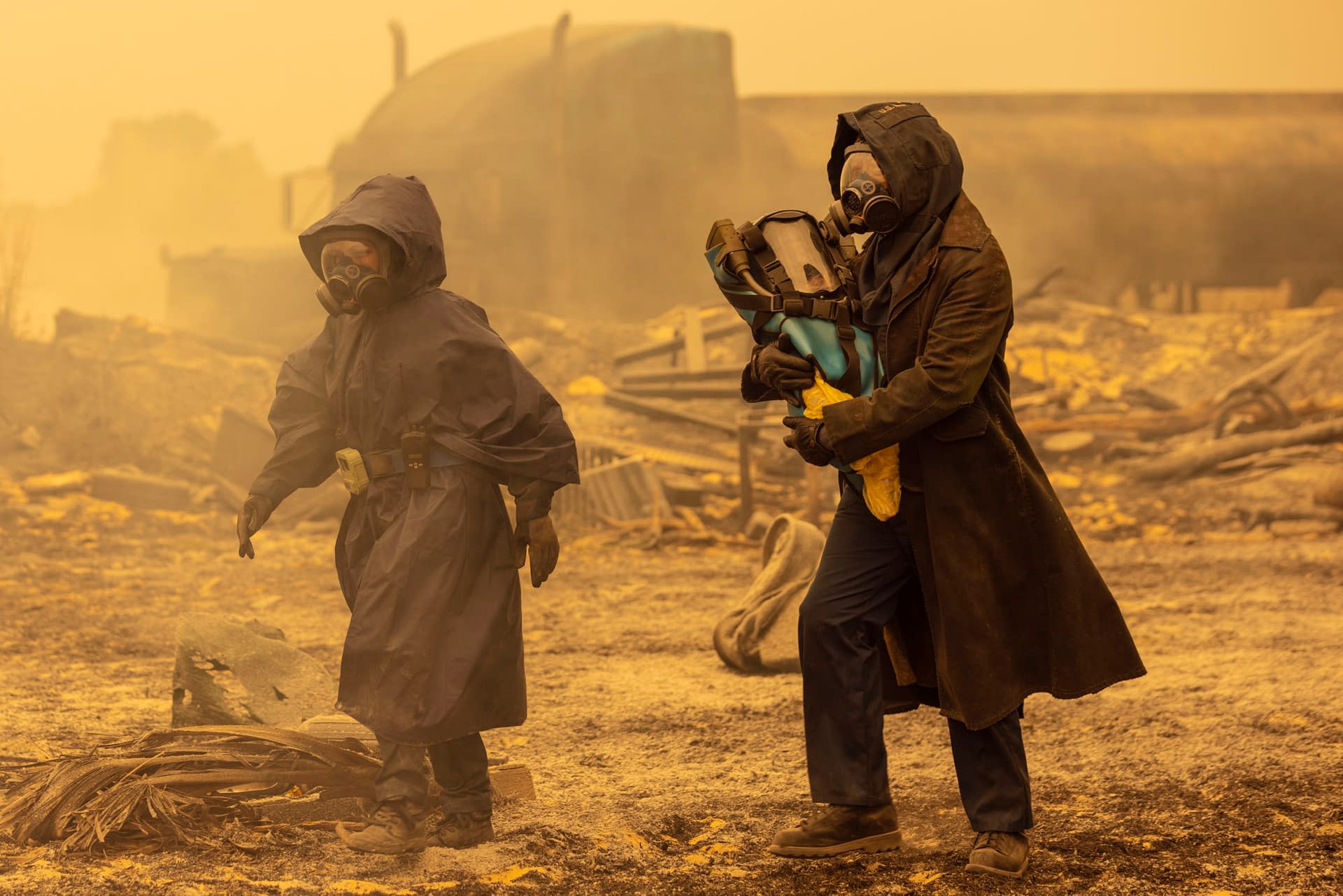 Comments
Categories
344

Welcome

21.8K

The Walking Dead: No Man's Land

4.6K

Bugs & Issues

1.5K

Off Topic