👿 OLD DEMONS CHALLENGE
@JordanYuki
and I were daydreaming about old forgotten challenge missions and went down the YouTube rabbit hole of No Man's Land history.
There are quite a few old challenges that were shelved due to "bugs" and to many freeman etc (The Suburbs, Teeming Graveyard, The Freeman etc) but there are also a bunch of
single missions
that were removed for various reasons, most often because they were too difficult. 
So we came up with six that we thought would make a good compilation (esp since none are being used in other challenge sets). Some of these were very hard when they were removed , but I think with current meta and tools and support etc etc I think the community would fare a lot better against these formerly difficult missions . 
I give you
, The Old Demons Challenge:

#1
The River Cabin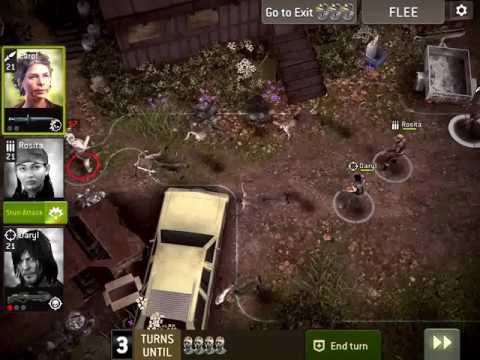 https://youtu.be/n7U5Yq9WKCs
#2
Hilltop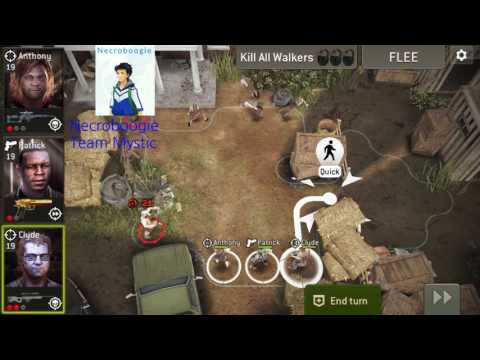 https://youtu.be/HsV-1WXvHoc
#3
Inside and Out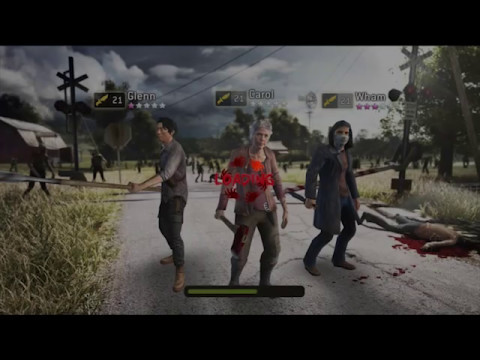 https://youtu.be/N-qatU9xoDQ
#4
The Terminal Gate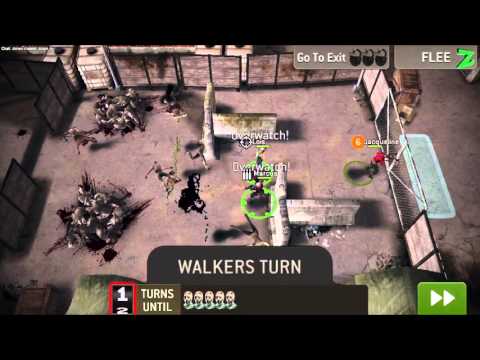 https://youtu.be/z54muSe-ZLE
#5
Shut Them Out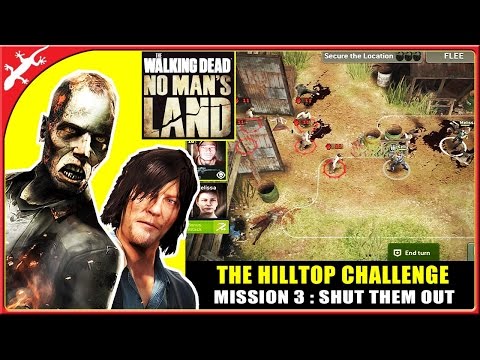 https://youtu.be/MNBWUwGvi7c
#6
Behind Corners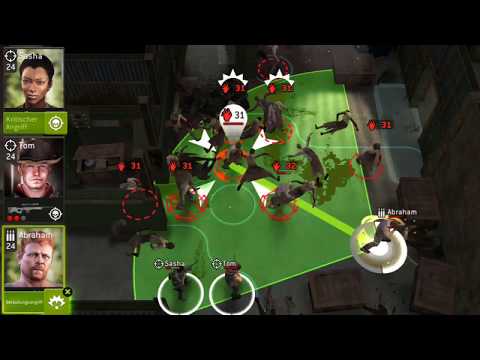 https://youtu.be/_VwLuiEzzvI
Honorable mention:
#7
The Iron Railing
( this one was originally part of the fouled prison and was later replaced by handrails and Freeman pricks. I personally would love to see this put back and handrails removed into that challenge set.)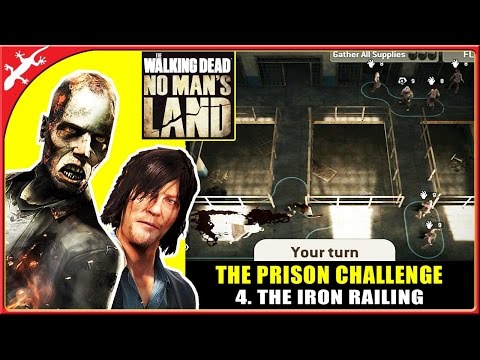 https://youtu.be/nU8TCqRigJU
#Zombrex (Neo / Horizon / Genesis / Prime / Elite)
Are you Lost? Alone? Looking for a killer team to have your back?
Join ZOMBREX! We have a tiered guild structure so players of every level and ambition can find a home they fit in.
Remember, search ZOMBREX FAMILY. 
Our page :
https://m.facebook.com/Zombrex2015/
Send me a PM or message ATLAS#5063 on Discord
Comments
Categories
343

Welcome

21.8K

The Walking Dead: No Man's Land

4.6K

Bugs & Issues

1.5K

Off Topic